The Team: About Our Waste Disposal Company in Elmer, NJ
Proper waste disposal and management are essential in protecting the environment, making it cleaner and safer for everyone. C & H Disposal Service, Inc. is proud to do our part, providing clients in Southern New with a wide range of professional services intended to remove, discard, recycle, and dispose of any unwanted materials safely and correctly. Our waste disposal company is dedicated to meeting the unique needs of our customers, handling waste so they don't have to. Learn more about our team and all the ways we can serve you.
Where It All Began
The history of C & H Disposal Service, Inc. is one we are very proud of. It began in 1979 when Jim Cheeseman Sr. and his wife, Geri Cheeseman, partnered with long-time friend David Hitchner. When the three of them first started the company, C & H Disposal Service, Inc. consisted of only an office in the Cheeseman's dining room and one sewage truck built by Jim and David. They quickly realized, just after a few months of only pumping septic tanks, that their services were in high demand.
With the idea of furthering their operations, they elected to purchase a backhoe and other large equipment pieces. They began installing and repairing septic systems along with providing excavation and demolition services to customers. Soon after, they expanded their operations once again to include trash and recycling disposal for residential and commercial customers.
Today, C & H Disposal Service, Inc. continues to deliver the best services possible to its clients. We take great pride in our ability to serve our customers and strive to be more dependable and sufficient than anyone else in the business. To keep up with demand and the changing needs of our customers, we have been able to expand and transition our capabilities. This mindset will continue here at C & H Disposal Service, Inc., always striving to keep our customers completely satisfied.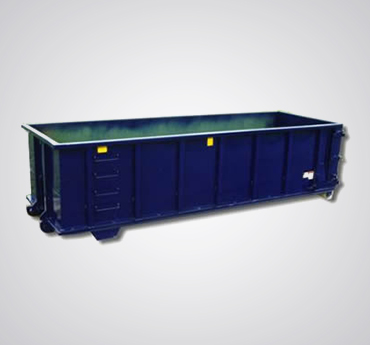 Areas We Specialize In
Waste disposal is a very broad term. To better accommodate our customers, the services we offer are equally as broad, covering a wide range of needs. Services we provide include the following:
Roll-Off Containers

Ideal for commercial construction, home renovations and remodeling, recycling materials, and residential cleanouts, we offer roll-off containers in an assortment of sizes to better meet your needs. Our standard rental period is ten days but can be extended if needed. Additionally, weekly and monthly rentals are available.
Front-Load Dumpsters

Not all properties have the luxury of being located in an area where curbside waste pickup is available. Customers can avoid hauling loads of trash and recyclables to the nearest landfill with our front-loaders. We make removing waste easy and convenient for everyone. Our dumpsters can be rented monthly with flexible service options, including weekly and every other week. We also offer front-load dumpsters that can be rented every week or for the weekend.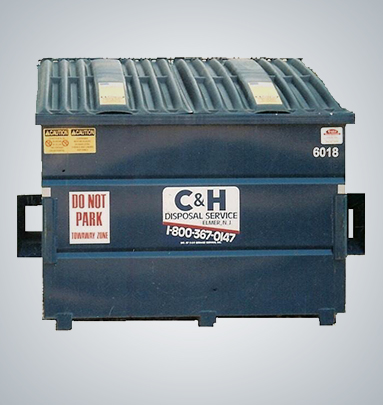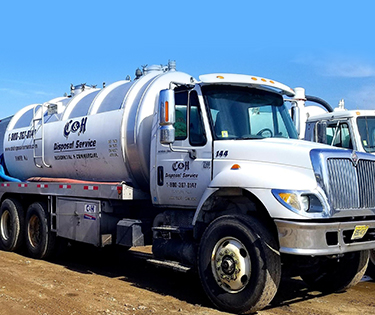 Septic

Our areas of expertise also include specializing in cleaning septic tanks, seepage pits, and grease traps. Our team also possesses the necessary knowledge and skills to properly install and repair septic systems as well as conduct septic system evaluations for both residential customers & real estate transactions. Our septic department provides additional services, including snaking lines, filter cleaning, hydraulic load test, and Bio-Active septic tank treatment dissolvable packets to keep your septic system working properly.
Portable Restrooms

We offer portable toilets that are suitable for several purposes and special events, including construction sites, parties, weddings, farms, and nurseries, or even to have by the pool just during large summer gatherings. Our portable restrooms can be rented for a weekend, weekly, or even monthly if needed. Long-term rentals include once-per-week cleaning. For your convenience, we also provide our cleaning services to customer-owned portable toilets.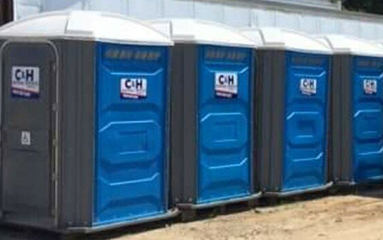 Become a Member of Our Team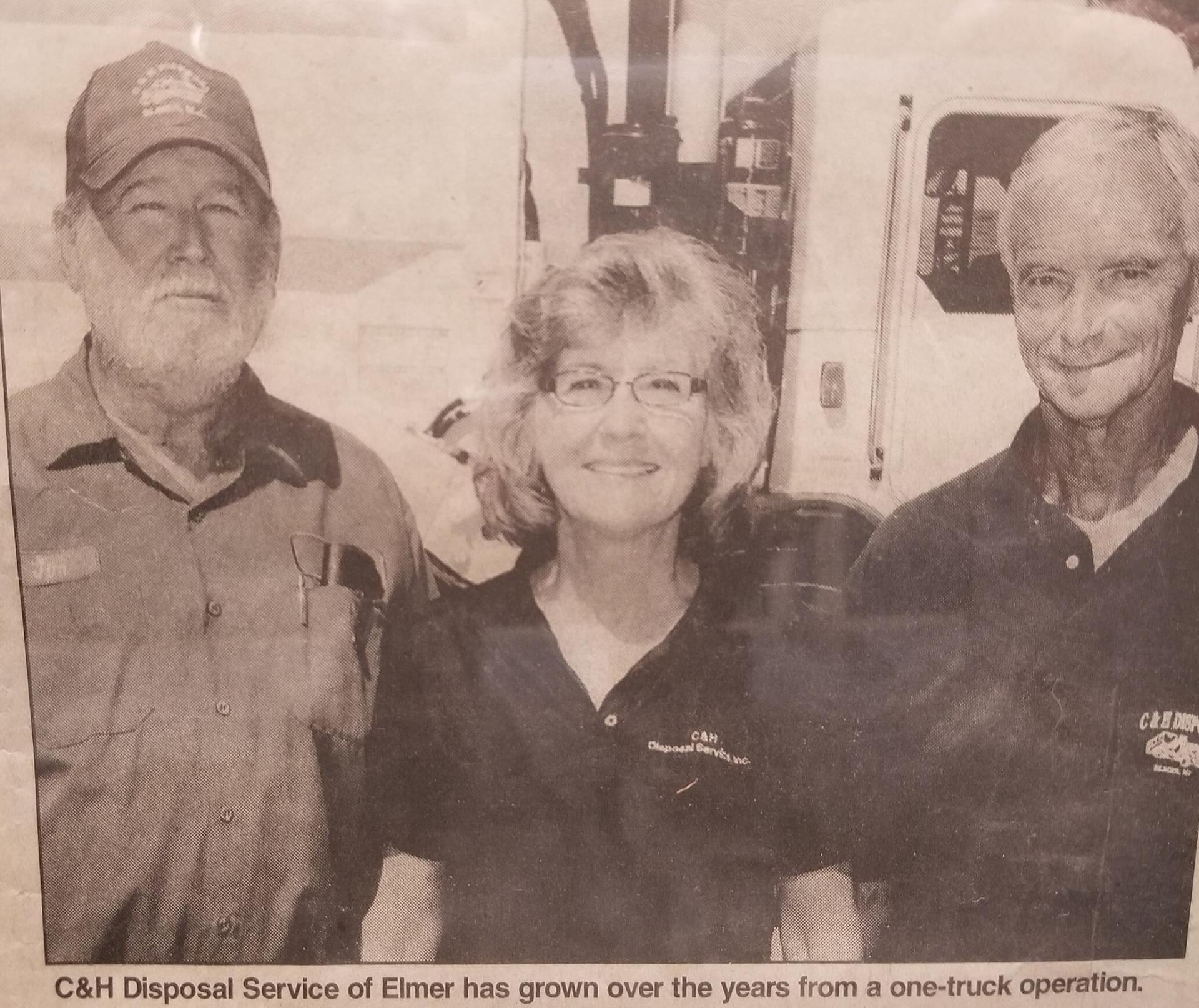 C & H Disposal Service, Inc. has earned its strong reputation by continuously providing customers with outstanding services. That all begins with our team members. We are always looking for dedicated employees who have a passion for helping others to join our team. Those interested in becoming a member of our winning team should check out our open employment opportunities.
Go-to Waste Disposal Company in Southern New Jersey
When it comes to properly disposing of your waste, turn to the experts at C & H Disposal Service, Inc. Since 1981, our waste disposal company has provided customers with professional services to meet their specific waste removal needs.
We proudly serve South Jersey, including Atlantic, Camden, Cape May, Cumberland, Gloucester, and Salem Counties. Our hours of operation are Monday through Friday, 8:00 a.m. to 4:30 p.m. Saturday appointments are available upon request. For more information about our company or our offerings, contact us today.