Solid and Liquid Waste Removal Services | Elmer, NJ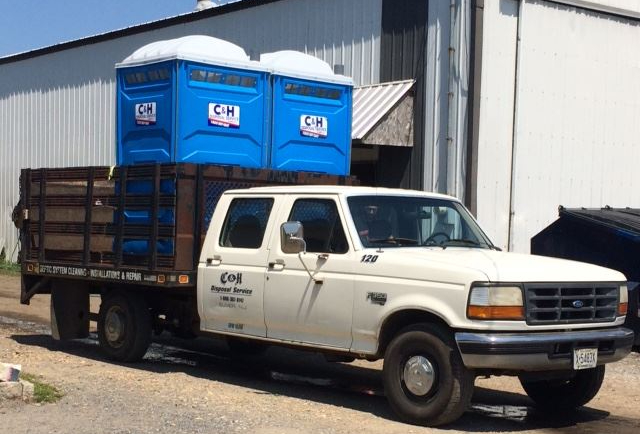 Proudly serving Cumberland, Gloucester & Salem Counties
Suitable for all purposes & special events – construction sites, parties and weddings, farms and nurseries, even to have by the pool just for summer fun & BBQs!
Weekend, Weekly & Monthly Rentals Available
Weekend units are delivered on Friday and removed on Monday
Long-term rentals include once per week cleaning.
Variety of portable toilets include:
Standard Units
Handicap Units
Flush & Sink Units (Includes paper towels, soap and trash basket)
Standard Units w/ Hand Sanitizer (Waterless Hand-wash)
Also available in:
Freestanding double sinks with self-contained reservoir
For your convenience, we also provide our cleaning services to customer-owned portable toilets.